Conversion optimization
What the service is all about
Conversion optimization is content optimization so that more visitors do what you and they both want to do. In conversion optimization, existing content is optimized based on hypotheses and monitored whether the goals are achieved after the changes. Through Aalho Media, you can get help with copy, messaging and clarity issues.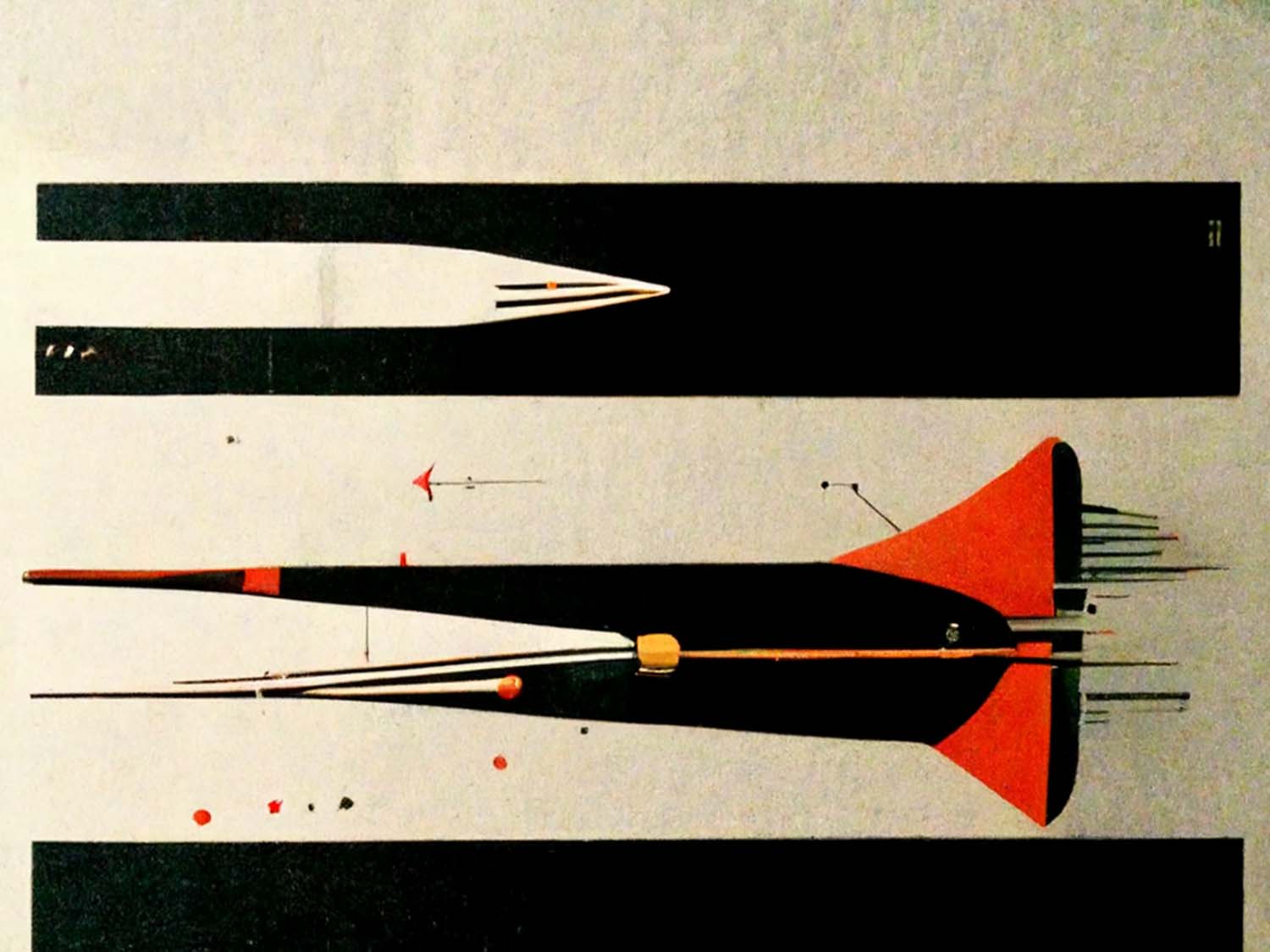 Conversion optimization
: who is it for
For online businesses who want to optimize campaigns or landing pages for better conversion. Pages with a clear conversion goal, such as campaign landing pages, are especially suitable for conversion optimization. Aalho Media optimizes both Finnish and English landing pages.
Example cost estimates:
conversion optimization
The final cost of the service is determined based on the scope and nature of the optimization. Optimizing one campaign landing page and writing PPC ads: €1,650 (+ applicable VAT)
What success looks like
After successful conversion optimization project, you will have a better converting piece of content that will generate better results for your business. The results can be, for example, more leads, contacts or sales.