Your creative partner in global growth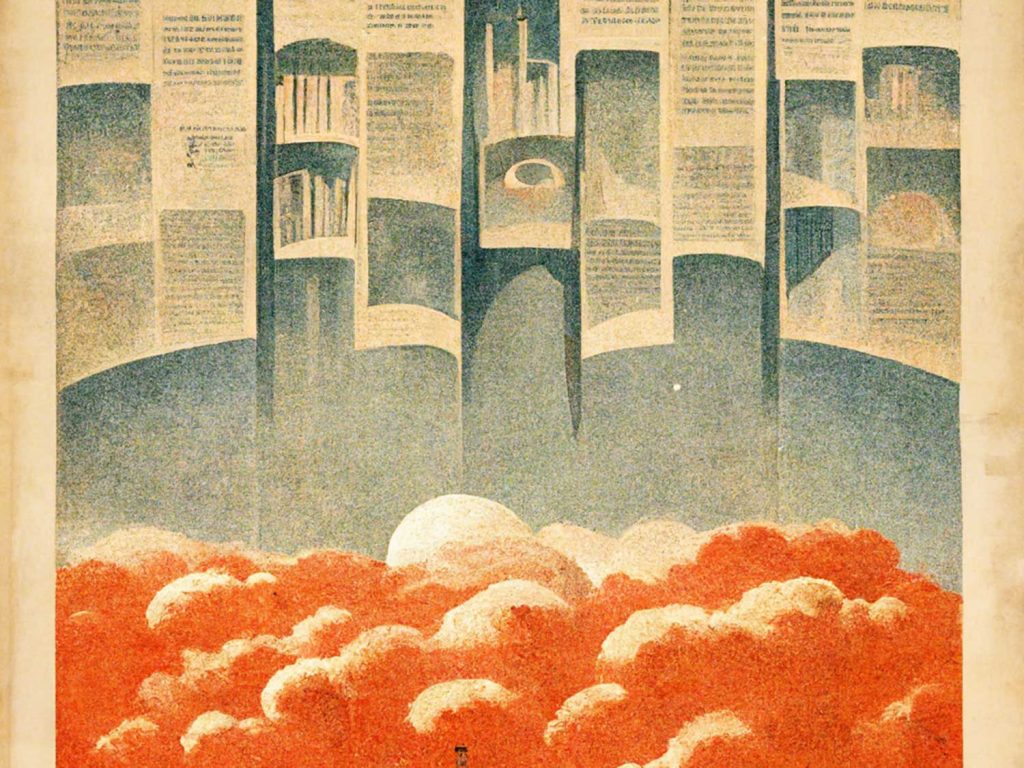 Copywiting, SEO articles, landing page optimization and voice-overs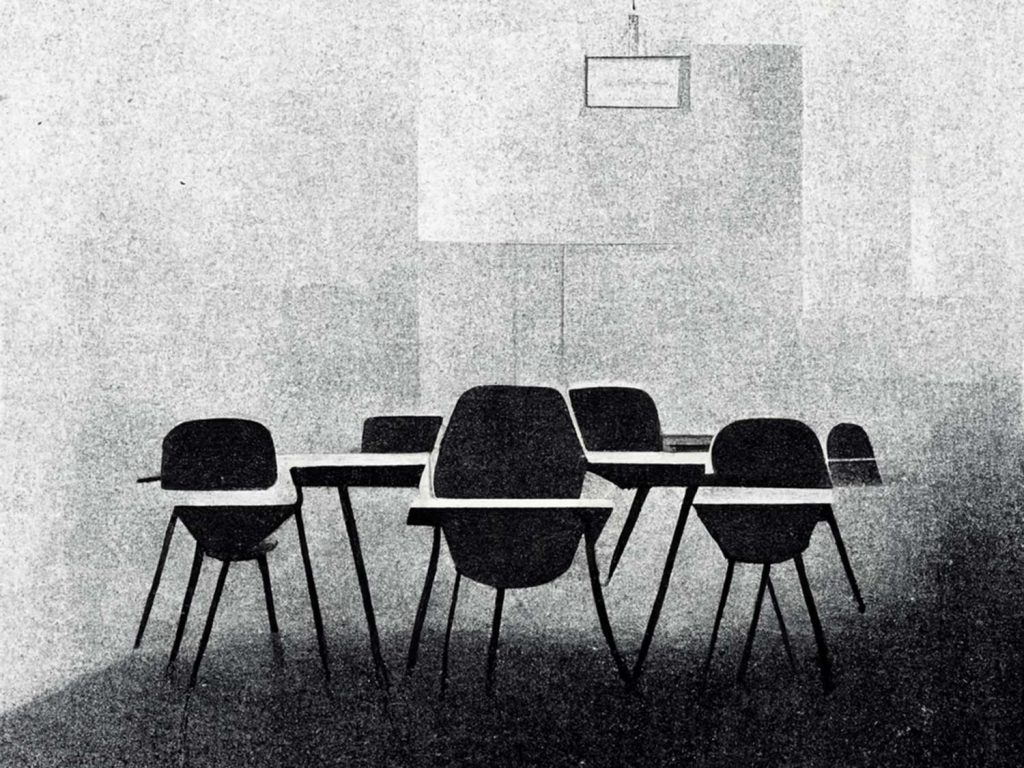 SEO courses, Nordic market insights, wearable marketing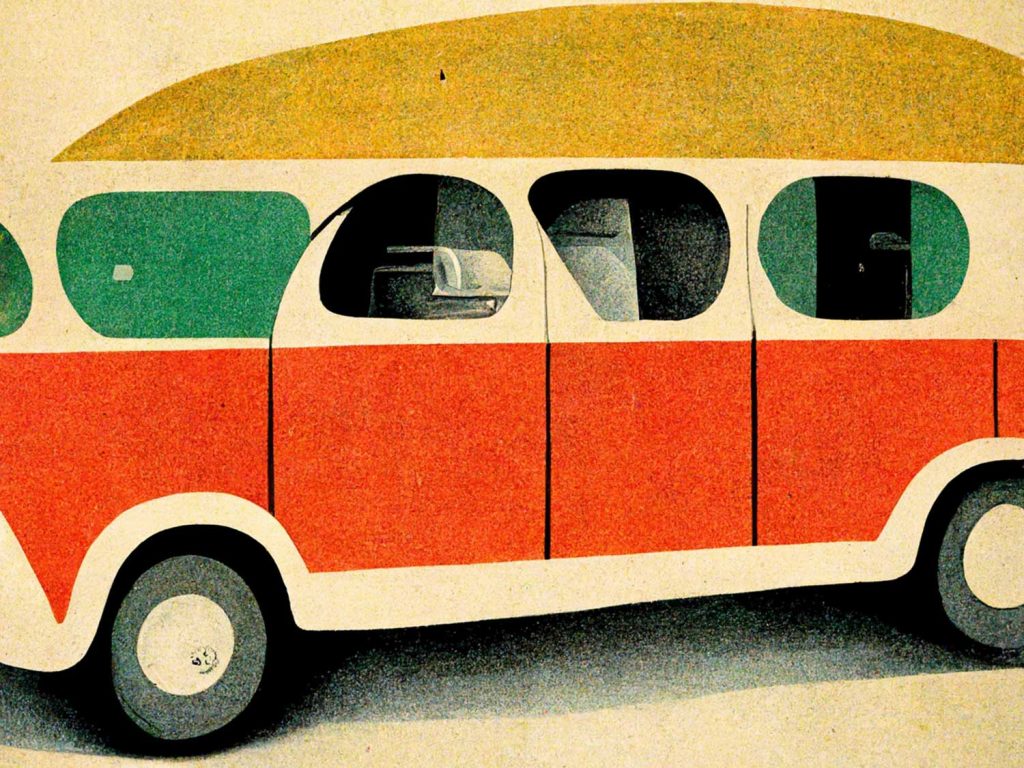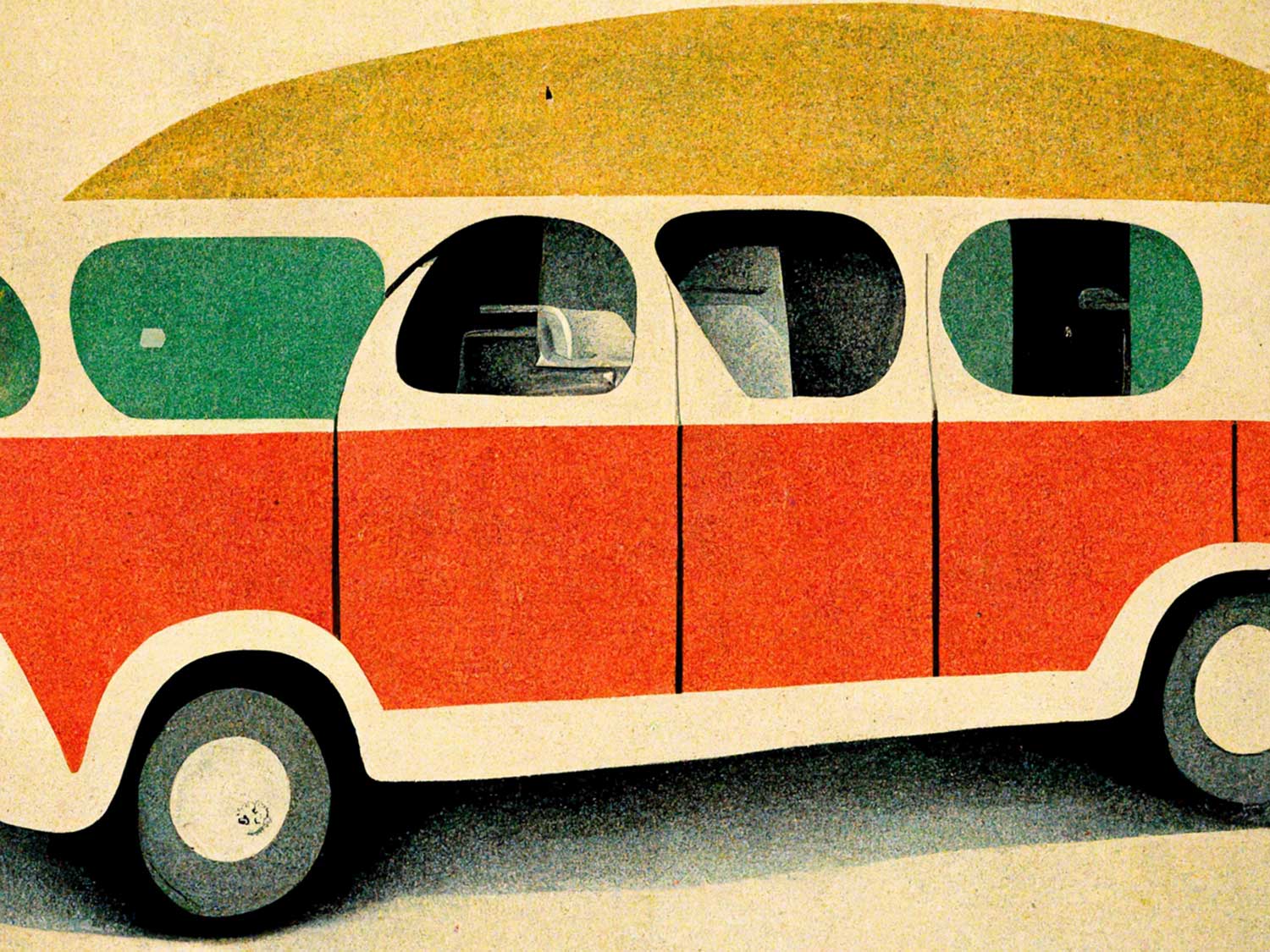 Reach your customers in Finland with content on the allgoodgreat.com lifestyle blog. Write your own or have us write it for you.
No höpöting. Just marketing.
Aalho Media is a (one-man) creative agency in Oulu, Finland. Its founder Jukka Aalho is a marketer, TEDx speaker, AI poet, marketing advisor, podcaster…
Previously he's worked in helping Finnish consumer brands Oura Health and Polar Electro reach a global audience.

Clients and partners
---
Creative marketing solutions for big global brands and small local brands that want to become big.
"First-class work. Has a wonderful way with words. Highly recommended."
– Tanja Kuusela, Group Controller, Oura Health
"I've had the pleasure of working with Jukka on multiple projects over the years. He's an exceptionally talented marketer, writer and digital creative."
– Marjo Piirto, Director, Digital Sales, Acon
"Jukka is supremely human. This is his superpower. It is his warm humanity that helps to solve problems, create stories and build amazing things."
– Brad Barrish, Head of Customer Experience, Oura Health
"Jukka surpassed expectations with his honesty, expertise and persona. The world needs more coaches like Jukka."
– Course feedback
How can you leverage AI in marketing??
Newest articles on marketing
---
Here's how you can update multiple post templates with a one line in WP CLI.