Story-driven marketing for global professionals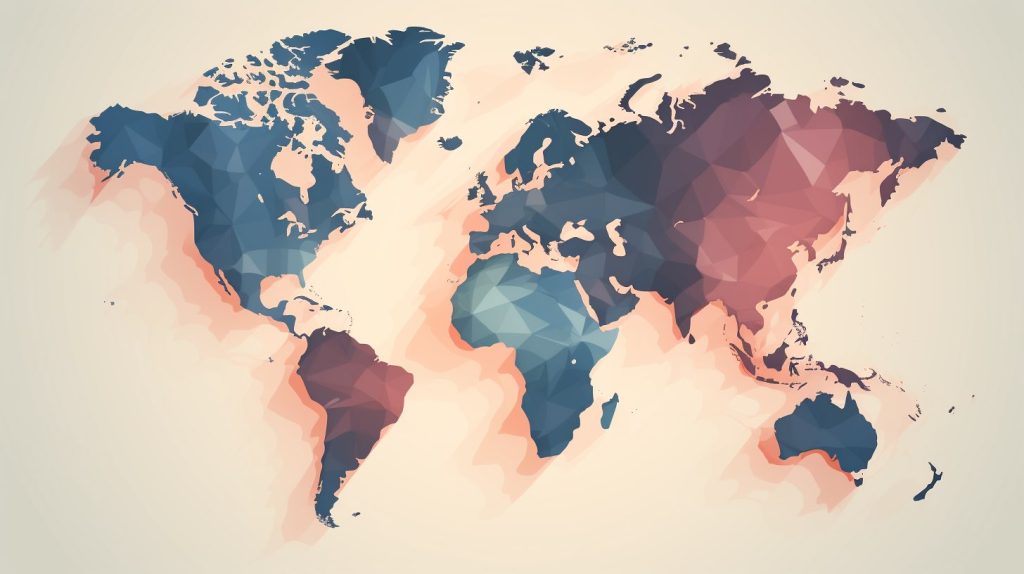 In Aalho Media's articles, we have summed up more than a decade of lessons learned from international startups and thousands of practical experiments. Be sure to subscribe to the newsletter to be informed about the latest insights.
Stay ahead
---
Here's how you can update multiple post templates with a one line in WP CLI.
The pros and cons of using AI for asset generation. How brands can leverage AI?

---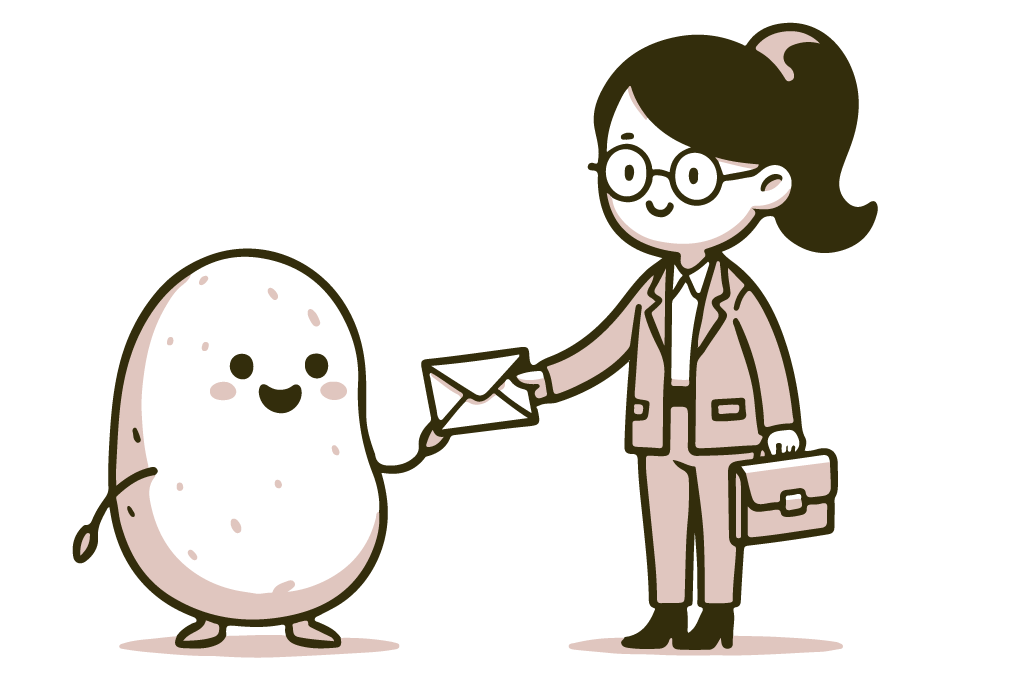 Latest updates in your inbox
Subscribe and get the latest marketing goodies from Aalho Media
Expand the essentials
---
Build your business's digital identity with these website tools and services.
The golden age of blue ocean podcasting is over. Is it still worth it to start a company podcast?

---

Advertising is an integral part of marketing, but only a part of it. Read more about the difference between marketing and advertising.

---

Finding a suitably harmless weakness in a job interview can be a challenge. With these tips you will succeed.

---

A good mind map brings order to the universe. This article introduces my own choice for the best mind mapping app, i.e. Scapple.

---
Find inspiration
---
Looking for a good name for your business? Here are five ways to do it.
With these tips, you will optimize your monthly marketing reports for maximum gas-lighting.

---

We looked into the future and got our hands on the logo revamps of 12 large companies for the year 2023.

---

With these tips, you can organize a good meeting that will save time, nerves and money.

---
All articles
Which marketing topic interests you? Search through all our articles to find the answer.