Be a podcast guest
Let your expertise shine. Be a guest on the Markkinointiperuna podcast.
Send a message to jukka@aalho.fi or fill in the contact form.
---
What we are looking for
---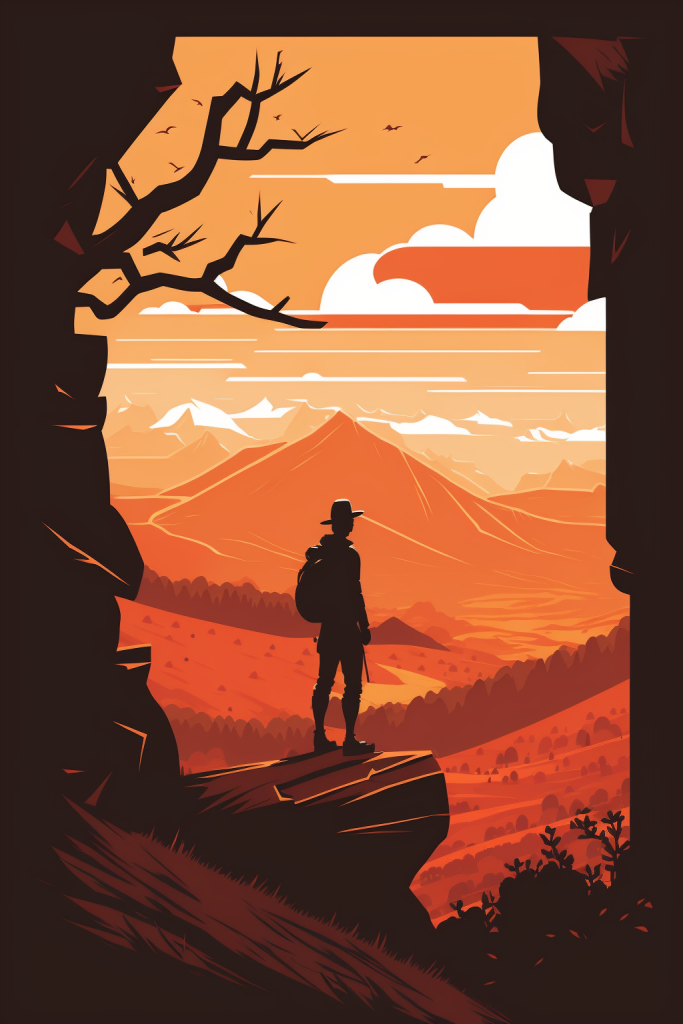 New perspectives
What is your marketing superpower? What do you know that others don't?
Our core target audience is Finnish growth-minded entrepreneurs and marketing teams.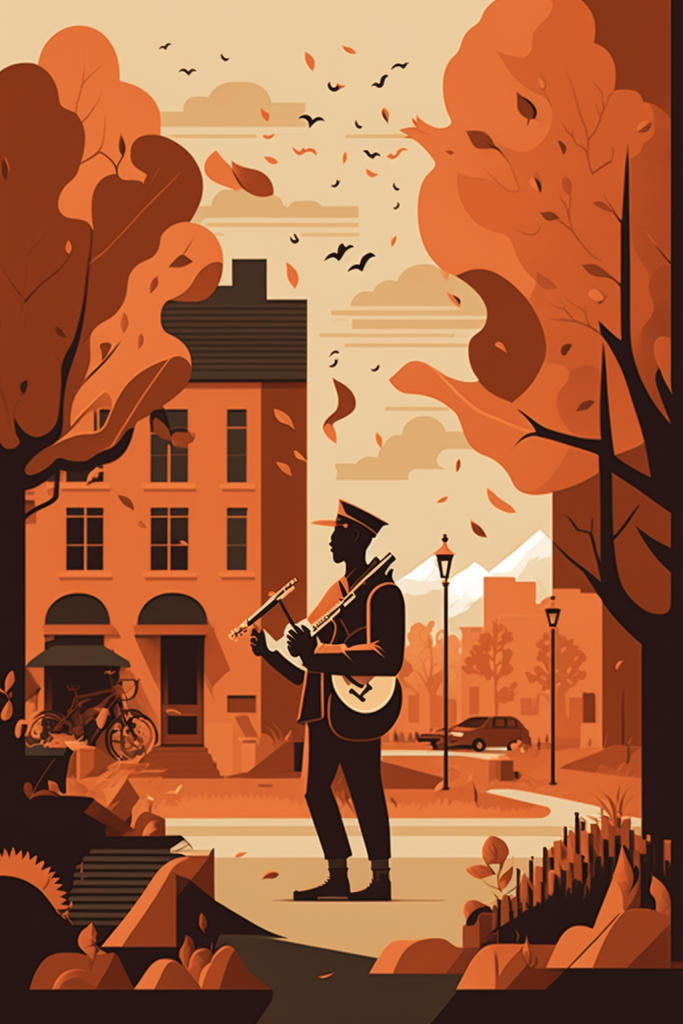 Stories worth sharing
What is so valuable about your skills that you are almost afraid to share it?
Being a little scared is the sign of a good story. We're honored if you want to share yours in Markkinointiperuna.
---
FAQ
Kuka Markkinointiperunaa kuuntelee?
The Markkinointiperuna podcast is aimed in particular at companies looking to grow globally: founders and core teams, as well as in-house marketing team specialists.

Mitä hyötyä vierailusta on vieraalle?
There can be benefits on many levels:
helping others
spreading good ideas in a format that engages over a long period
clarifying your own expertise through discussion
Miten haen vieraaksi Markkinointiperunaan?
First, think about what would be the thing that would interest the Markkinointiperuna listeners. The more narrow the topic, the better the episode usually is.
Then send a short description of your idea to jukka@aalho.fi or via the contact form on this page.
Hyväksytäänkö kaikki vierasehdotukset?
We may not be able to invite everyone to the Markkinointiperuna. The reason may be that similar episodes have already been made, the timetable is already set or the subject is not yet clear.
Missä jaksot nauhoitetaan?
Episodes are recorded remotely via Zoom. The session usually takes about 1.5 hours. You'll need a place with minimal echo and at least a headset microphone. A laptop mic alone is not enough to get good enough sound quality.
In Oulu, Finland, we also record in our studio.
Maksetaanko minulle palkkio vierailusta?
There is no commission for the visit.
Voiko työnantajani ehdottaa minua vieraaksi?
Third parties can also propose guests to Markkinointiperuna. Even then, it's good to have an angle on why you would be of interest to the Markkinointiperuna audience.