Marketing services health tech companies
Aalho Media offers story-driven marketing services in Finnish and English. In particular, we help technology-driven health tech growth companies and start-ups.
---
For example, this is how we can join forces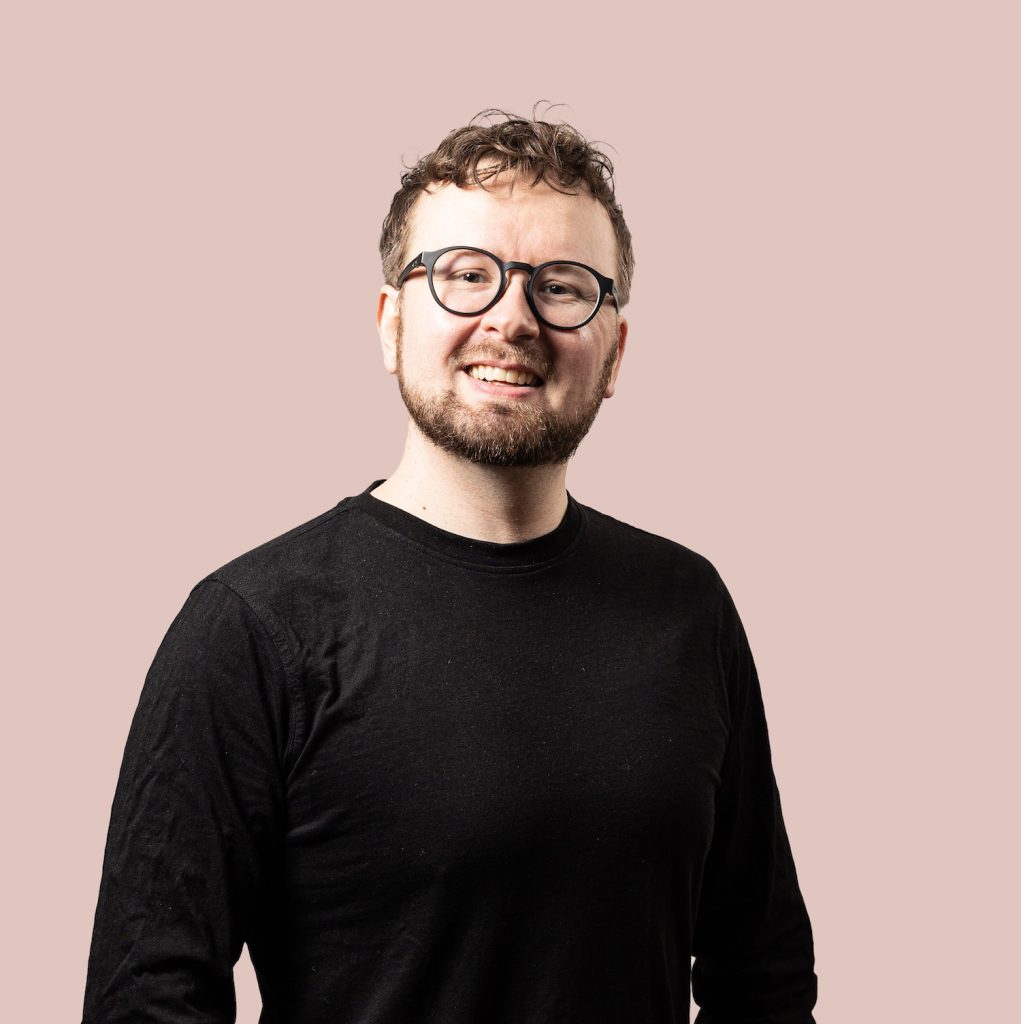 Marketing consultancy
Stop banging your head against the wall and give the problems to those who already have solutions. Aalho Media's Jukka Aalho has been helping global health tech companies since 2015.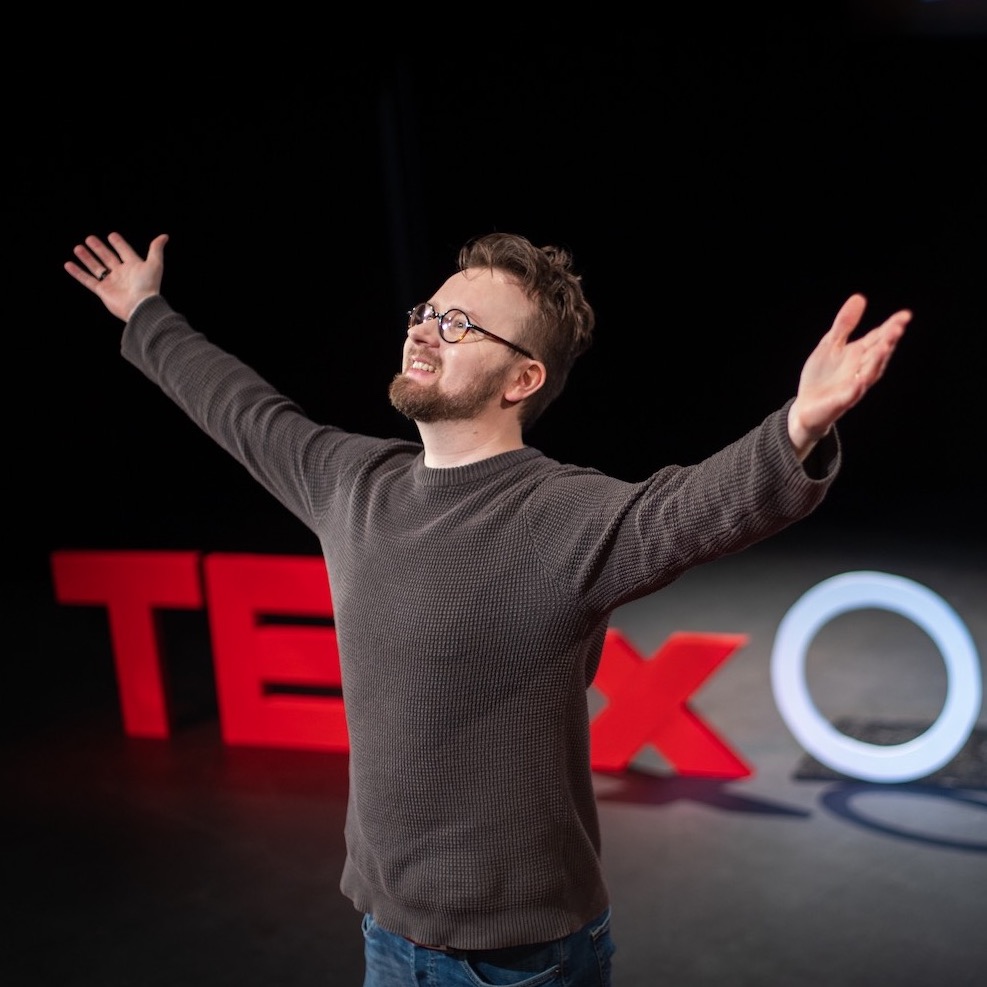 Trainings and keynotes
Looking for new perspectives, inspiring talks or practical workshops? Book Jukka Aalho from Aalho Media for marketing training sessions and keynotes.
See the talks →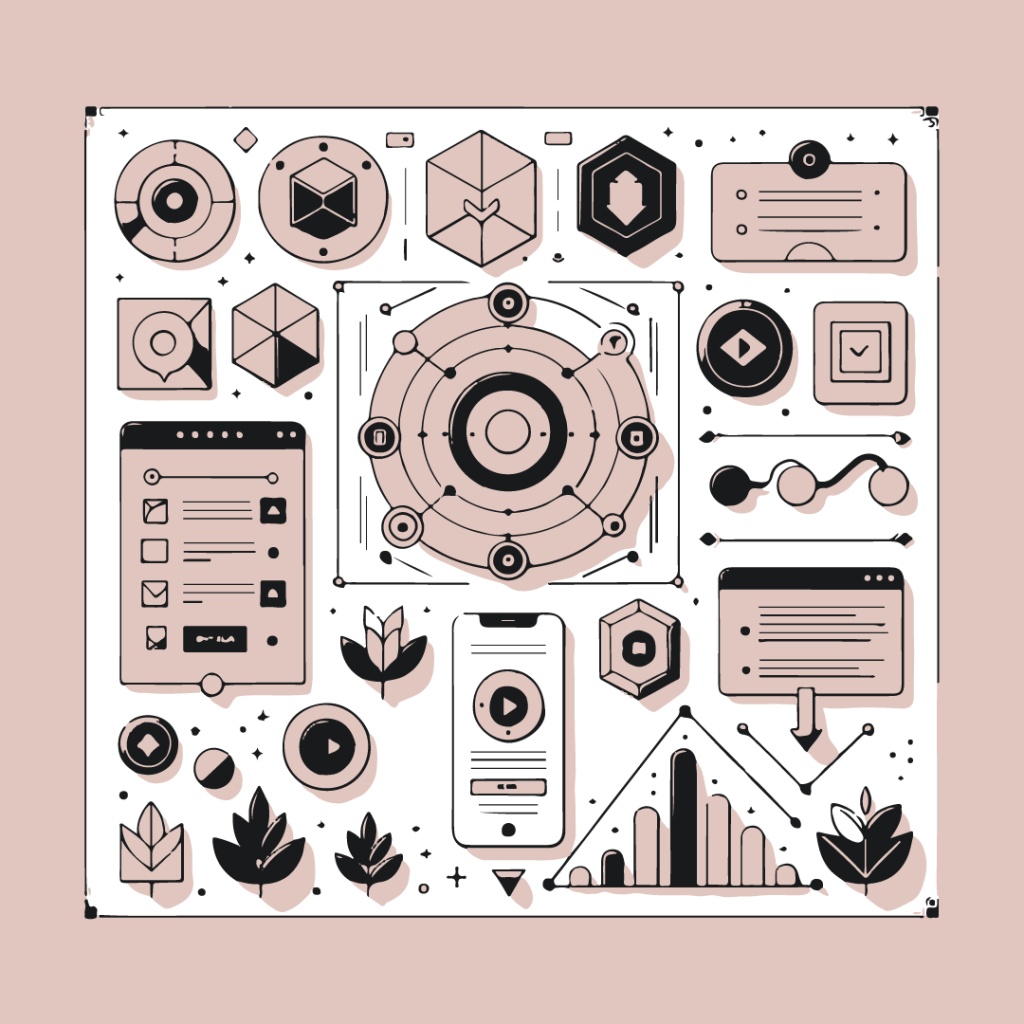 Digital helpers
Spend a moment with our solutions before contacting us. In the Aalho Media shop, you will find digital helpers that provide you with a solution that can be downloaded immediately.
Visit the shop (coming soon) →
---
Numbers
Aalho Media and Jukka Aalho in a nutshell.
Oura's valuation before I left there to help others achieve the same
published podcast episodes
participants in trainings and talks
Visitors receiving help from Aalho Media's channels per month
times I have appeared shirtless in a Virgin Airlines advertisement
---
Feedback from our customers
"I have worked fruitfully with Jukka on several projects. He is an extremely skilled creative marketer and writer."
– Marjo Piirto, Director, Digital Sales, Acon
"Jukka exceeded expectations with his honesty, competence and personality."
– training feedback
"Jukka is supremely human. This is his superpower. It is his warm humanity that helps to solve problems, create stories and build amazing things."
– Brad Barrish, Head of Customer Experience, Oura Health
"It was an absolutely brilliant performance! And you are a very inspiring speaker!"
– speaker feedback
"The world needs more educators like Jukka in particular."
– training feedback
"First class work. A unique way with words. I can highly recommend."
– Tanja Kuusela, Group Controller, Oura Health,