About us
Founded in 2021, Aalho Media helps technology-driven businesses grow through story-driven marketing.
Aalho Media was founded by Jukka Aalho, who has more than a decade of experience in helping international startups.
You've probably come across some of our stories
---

Show, don't tell
---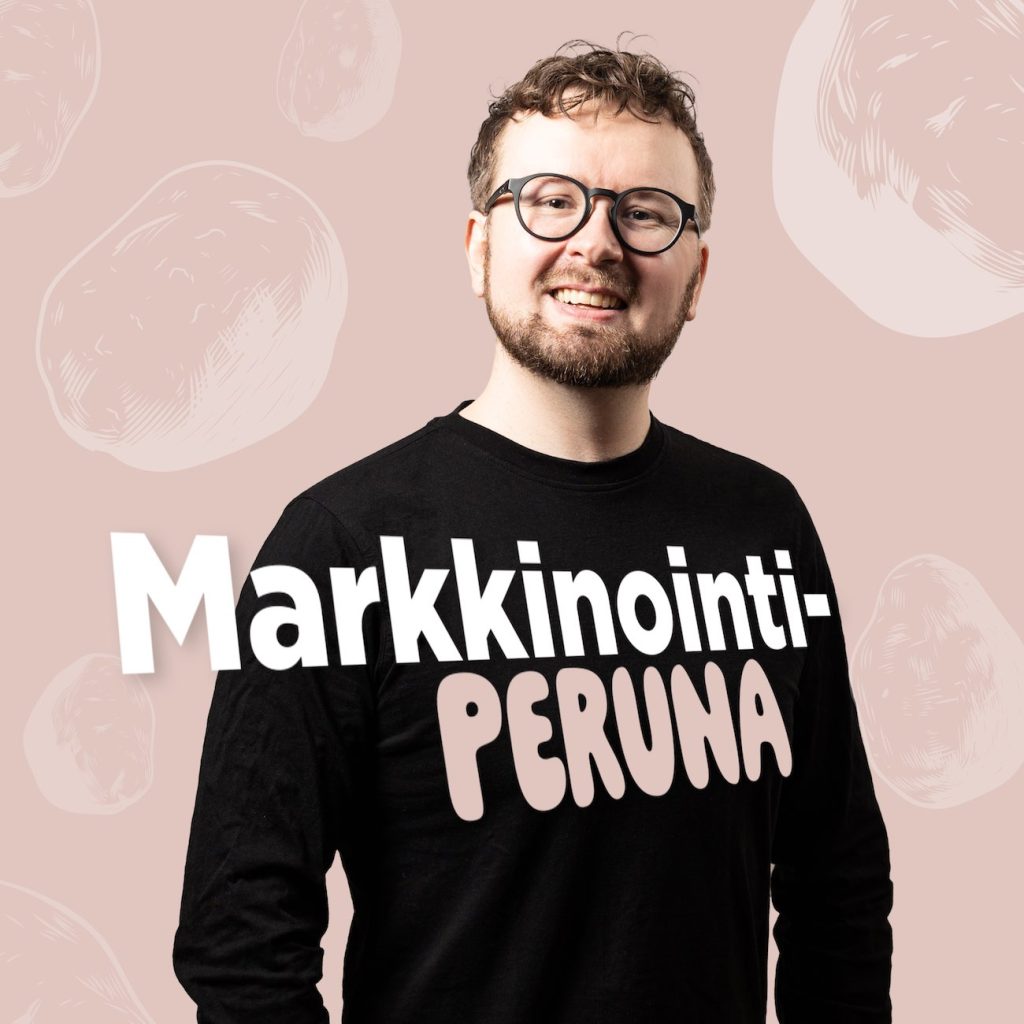 Listen to us for a moment
The best way to get to know us and how we think about marketing is to listen to the (Finnish) Markkinointiperuna podcast.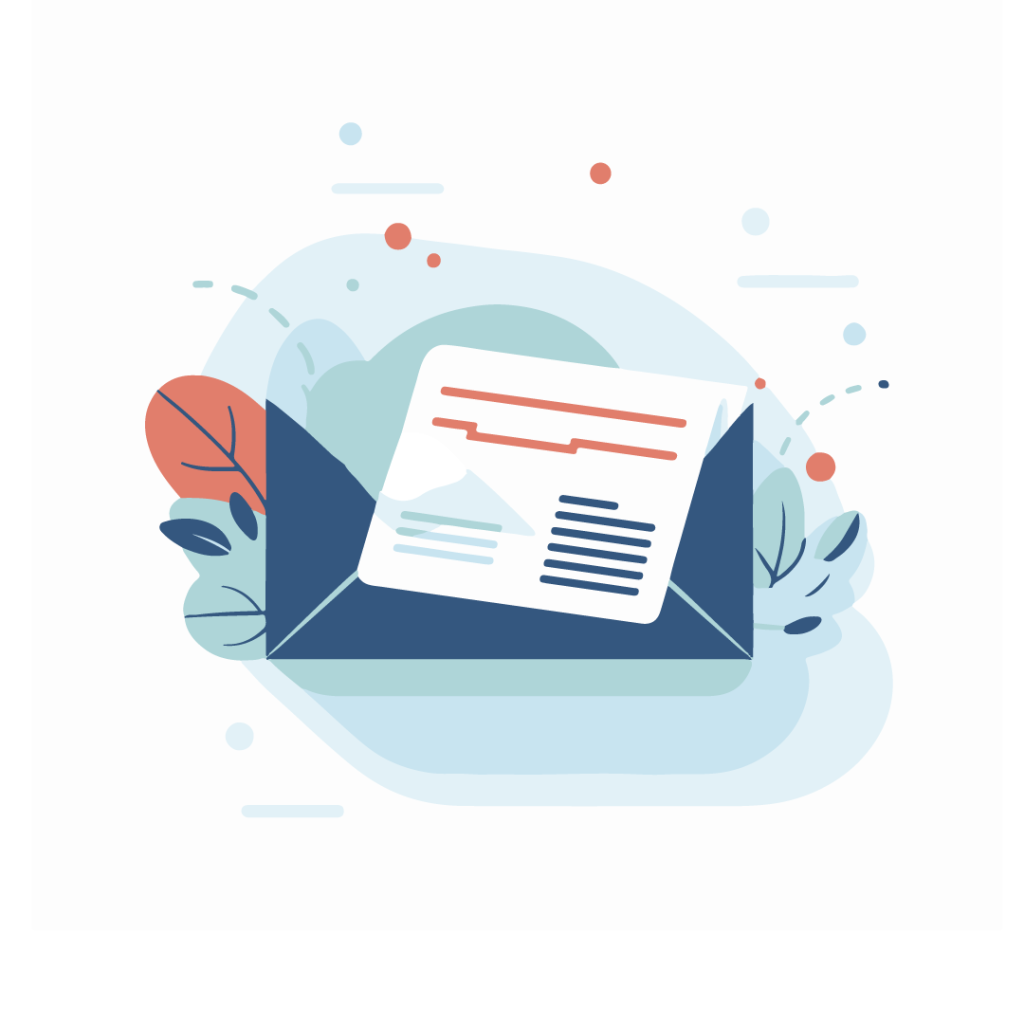 Latest ideas to your inbox
Subscribe to our newsletter for our latest articles and see if they can help you with your marketing problems – today.
---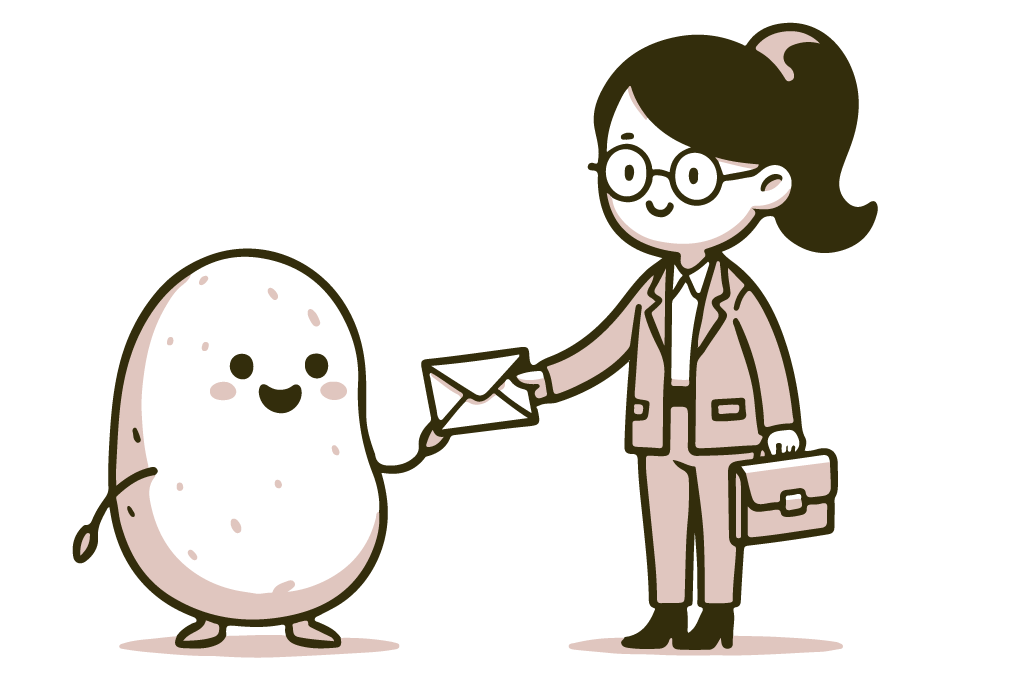 Latest updates in your inbox
Subscribe and get the latest marketing goodies from Aalho Media