SEO (Search Engine Optimization)
What the service is all about
The purpose of search engine optimization is to make content and pages discoverable – and also more discoverable than your content competitors' pages. Despite its name, search engine optimization is not fine-tuning that takes place at the end of the publishing process, but a holistic approach to content marketing. Aalho Media search engine optimizes existing content and helps find the best ways to make sure that future content can also be found.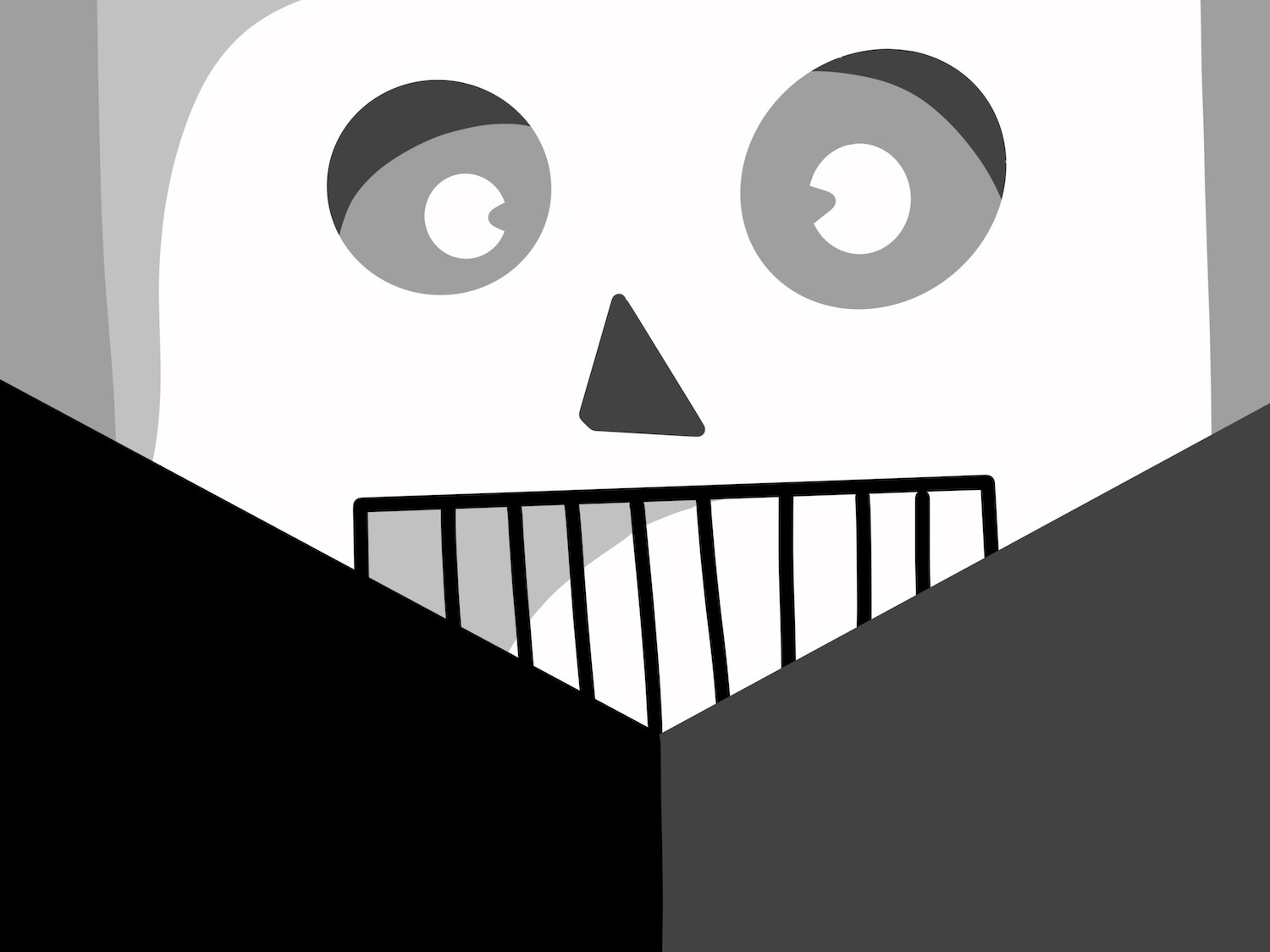 SEO (Search Engine Optimization)
: who is it for
For all companies and organizations whose services or products are searched for online. Aalho Media's search engine optimization service is particularly worthwhile when the business takes place online and by ranking well in search engines, the traffic will at some point turn into euros (or dollars).
Example cost estimates:
search engine optimization
The cost of SEO depends on the project scope. Reach out to Aalho Media and let's figure out the right scope for you.
What success looks like
After successful search engine optimization, your content will be found higher in search engine results quite soon after optimization. Thanks to the higher rankings, you can serve your customers better.