SEO content production: articles and copy
What the service is all about
Aalho Media's SEO-optimized content combines the best of both worlds: a well-written article and the best practices of technical SEO. Search engine optimization is not just something that you do at the end, but a long-term effort in which the right solutions are given to the right problems. Your company has something to give to the world. And if potential customers find solutions with your content, the cash register will be ringing and the sunrises will look more beautiful.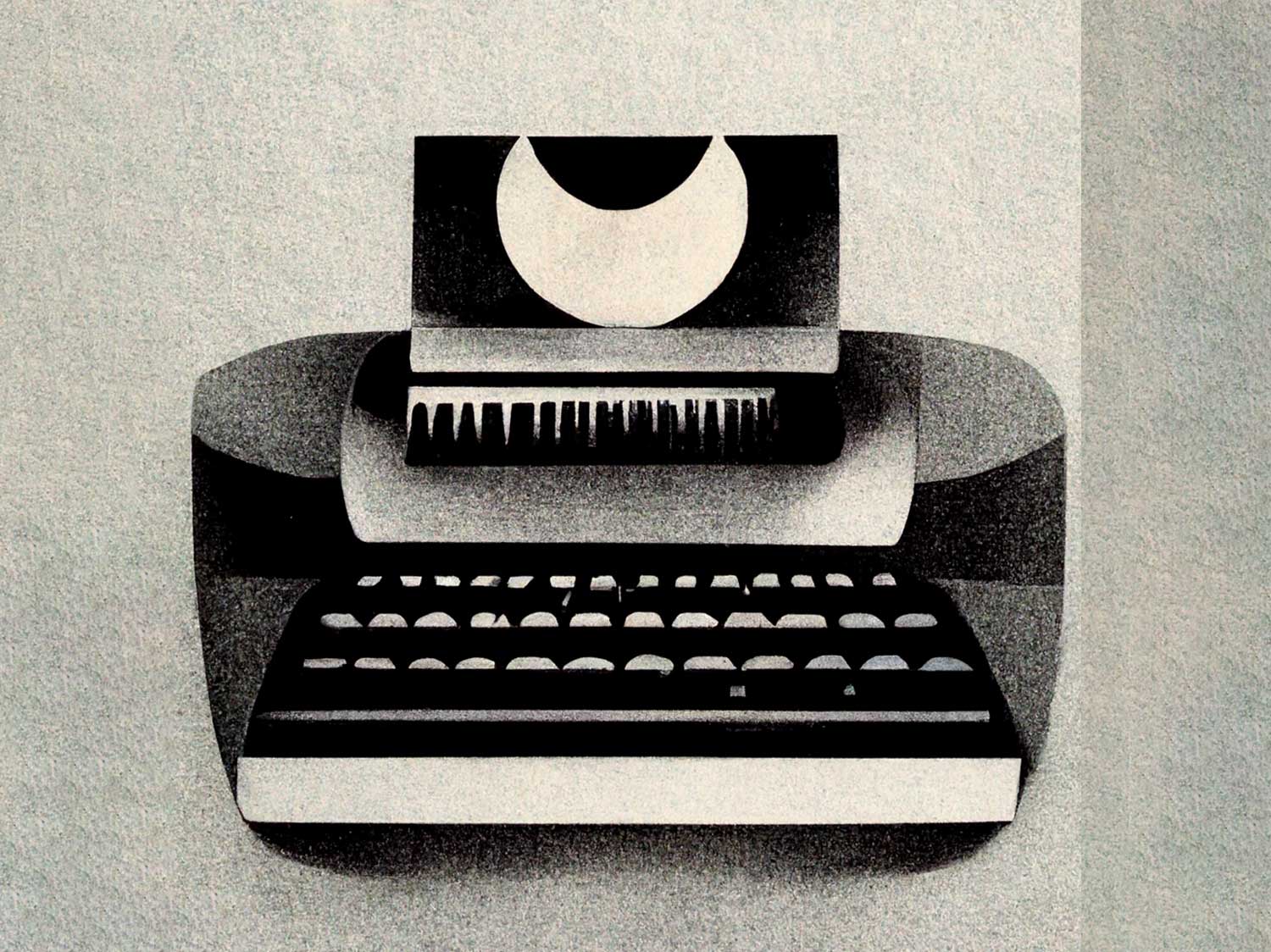 SEO content production: articles and copy
: who is it for
For companies, communities and entrepreneurs who want to be at the top of the search results. Get better results and make the world a better place with better content.
Example cost estimates:
SEO content production
Search engine optimized content is at the core of Aalho Media's services. In general, content that does well in search engines is unique, valuable and varied enough (long, well-formed, rich content…) The prices of this service vary slightly depending on your needs. Ask us for a quote and let's see if we're a good match. Traditional text-based search engine optimized article from Aalho Media: €1250 (+ applicable VAT) Search engine optimized article with interviews and photos from Aalho Media: €2350 (+ applicable VAT)
What success looks like
With search engine optimized content, you have the opportunity to climb so high in Google's search results that someone might even click on your content.