Marketing freelancer in Finland
What the service is all about
Aalho Media is a small creative agency that specializes in international marketing. Jukka Aalho has worked in-house in high-growth startups and ad agencies in both English and Finnish. Get to know our areas of expertise by checking out our services and portfolio. We offer a wide range of services related to creative content, challenging localizations and conversion optimization.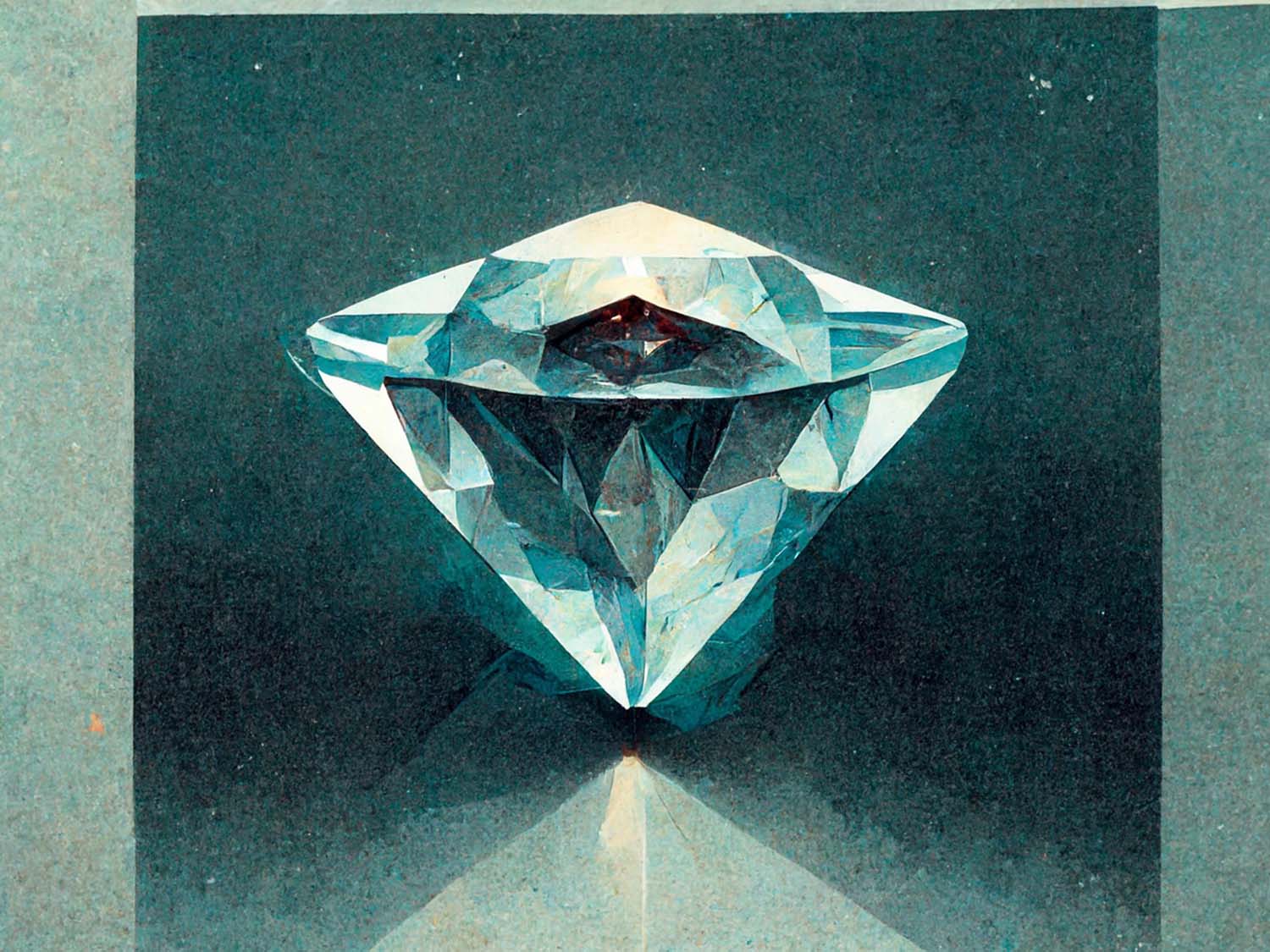 Marketing freelancer in Finland
: who is it for
For companies doing business in Finland and looking for local help with marketing. Especially for international companies that are expanding or considering to expand to the Finnish or Nordic market.
Example cost estimates:
marketing freelancer
The cost of our marketing freelancer service depends on many factors: scope, timeline, target market… Reach out and ask for a quote or send a message with the task you have in mind and the money you have allocated to it.
What success looks like
With this service you can get the results you need. Fast. Before investing time in finding a dedicated team member in the Nordics or a local agency, you can use our marketing freelancer service to get started with minimal friction.