Content marketing analytics
What the service is all about
Aalho Media can help make sense of website analytics. For example, we can organize a workshop or analytics training where we review your case. Traditional problems include, for example, the fact that, despite the existence of analytics, there seem to be no answers. Are the content pieces working? What should we even be measuring? Does bounce rate matter?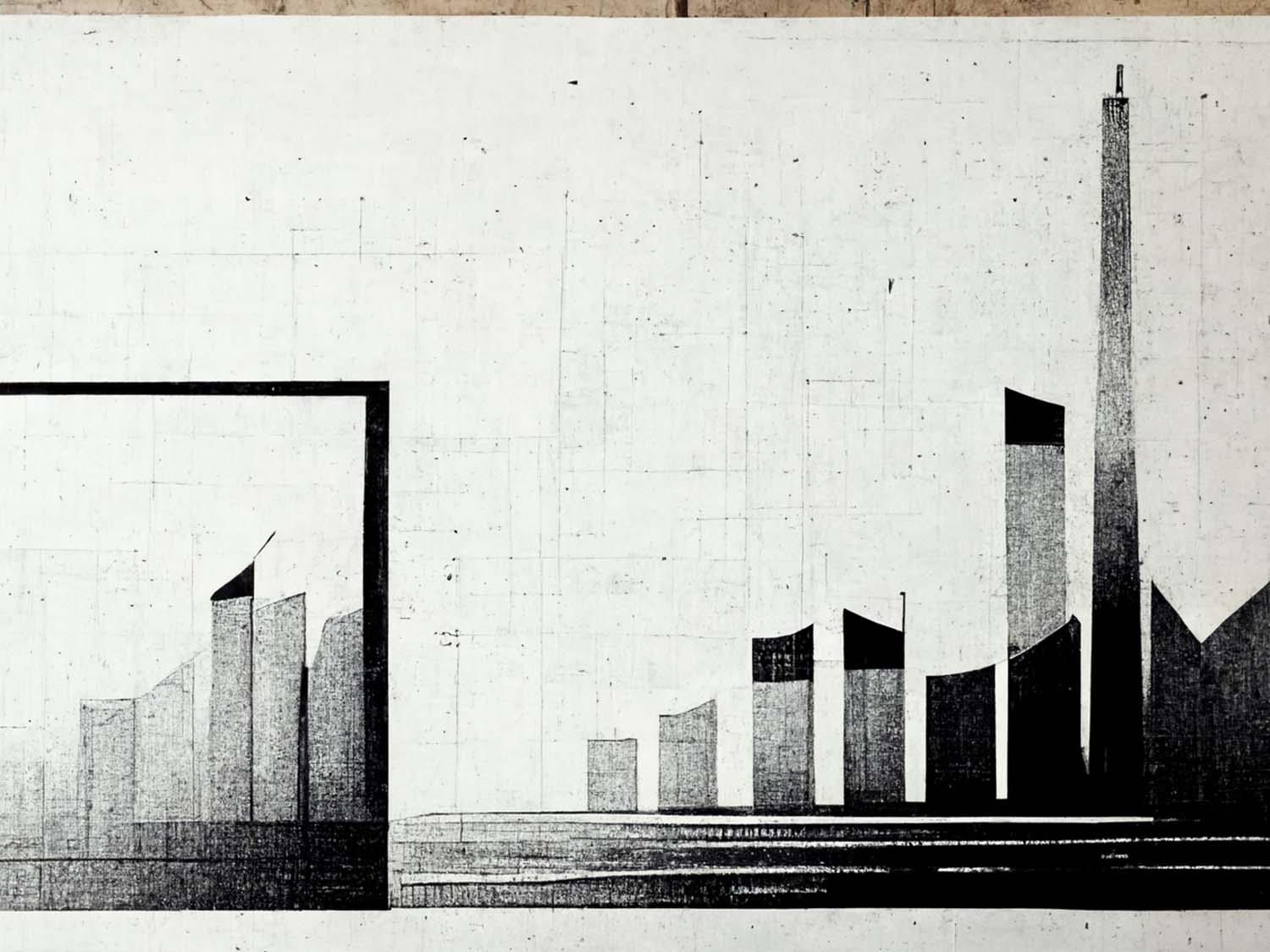 Content marketing analytics
: who is it for
For all companies and communities that produce digital content. Especially for those who already follow analytics, but feel that nothing meaningful can be gained from analytics.
Example cost estimates:
content marketing analytics
The cost of analytics support varies depending on the case. At its simplest, it can be a workshop on measuring content marketing, where we go through tried and tested methods of measuring content marketing. Half-day analytics workshop (3 h): €650 (+ applicable VAT) One-time analysis of content marketing effectiveness: €1,850 (+ applicable VAT)
What success looks like
After a successful project, you'll no longer be sitting by a river of data and watch the data accumulating in Google Analytics. You'll know how to measure the right things and find the results in the right places.