Content collaboration in a lifestyle blog
What the service is all about
Through Aalho Media, you can easily collaborate on content in channels managed by Aalho Media. Our lifestyle blog allgoodgreat.com publishes interesting articles related to home and good everyday living. By doing a content collaboration at allgoodgreat.com, you reach your audience in a way related to natural information search and discovery. Search engine optimized articles can be optimized for keywords like "[product name] review", for example.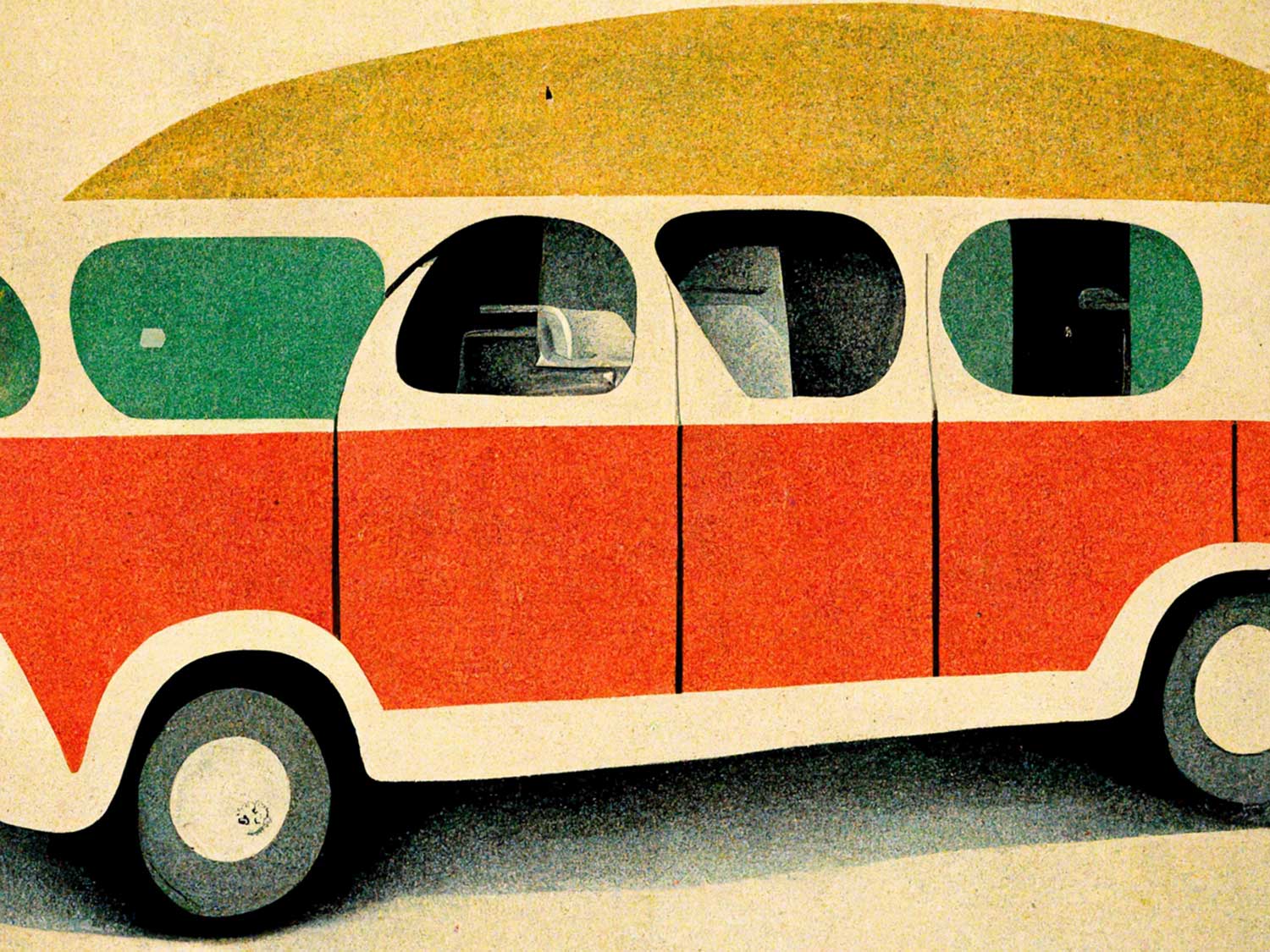 Content collaboration in a lifestyle blog
: who is it for
For companies and communities that want to reach their audience with search engine optimized third party pages. Especially for services and products related to well-being, home, family and technology.
Example cost estimates:
content collaboration
Content collaboration can take many forms: for example, you can publish a commercial article on aalho.fi or ask Aalho Media to write an article together with an interviewee, customer or expert. Publication of an article written by the company in our lifestyle blog: €450 (+ applicable VAT) Article written by Aalho Media in our lifestyle blog: €800 (+ applicable VAT) A comprehensive article written by Aalho Media: €1,250 (+ VAT 24%)
What success looks like
After a successful content collaboration, you reach your audience organically and authentically also outside your owned media channels.