AI, marketing and content production in practice
What the service is all about
Aalho Media organizes demos, coaching sessions and courses on how artificial intelligence and generative AI affect marketing. The AI we're talking about is what is already happening on the field, not the one you see in investor decks. The combination of marketing and AI can look different for different companies. It's hard to form a vision of the future if you don't know what is possible to do right now. Here are examples of how Aalho Media's artificial intelligence services can help your company.
Artificial intelligence and marketing -– digital demo (1 h)
One-hour session with a remote connection especially for marketing teams. In the session, Jukka Aalho goes through the current status and services of artificial intelligence-based text generation (for example GPT-3) and the possibilities of artificial intelligence-based image generation (for example Midjourney). Through practical examples, you can see what the used programs are like and you can get ideas on how you could use them yourself.
Content marketing and artificial intelligence training session (3 h)
Based on your needs, we can tailor an introduction and training session on artificial intelligence-based content production services (such as GPT-3, Midjourney or DALL-E 2) that suits you. In the training, with examples and real-life tutorials, we go through what combining artificial intelligence, marketing and advertising is in practice.
Executive team briefing: marketing and artificial intelligence (30 min)
Concise presentation for the company's management, board of directors or decision-makers about the current state of marketing and artificial intelligence. Prospects for the future, examples of the present and ideas for developing the company's operations and keeping up with the development of competitors.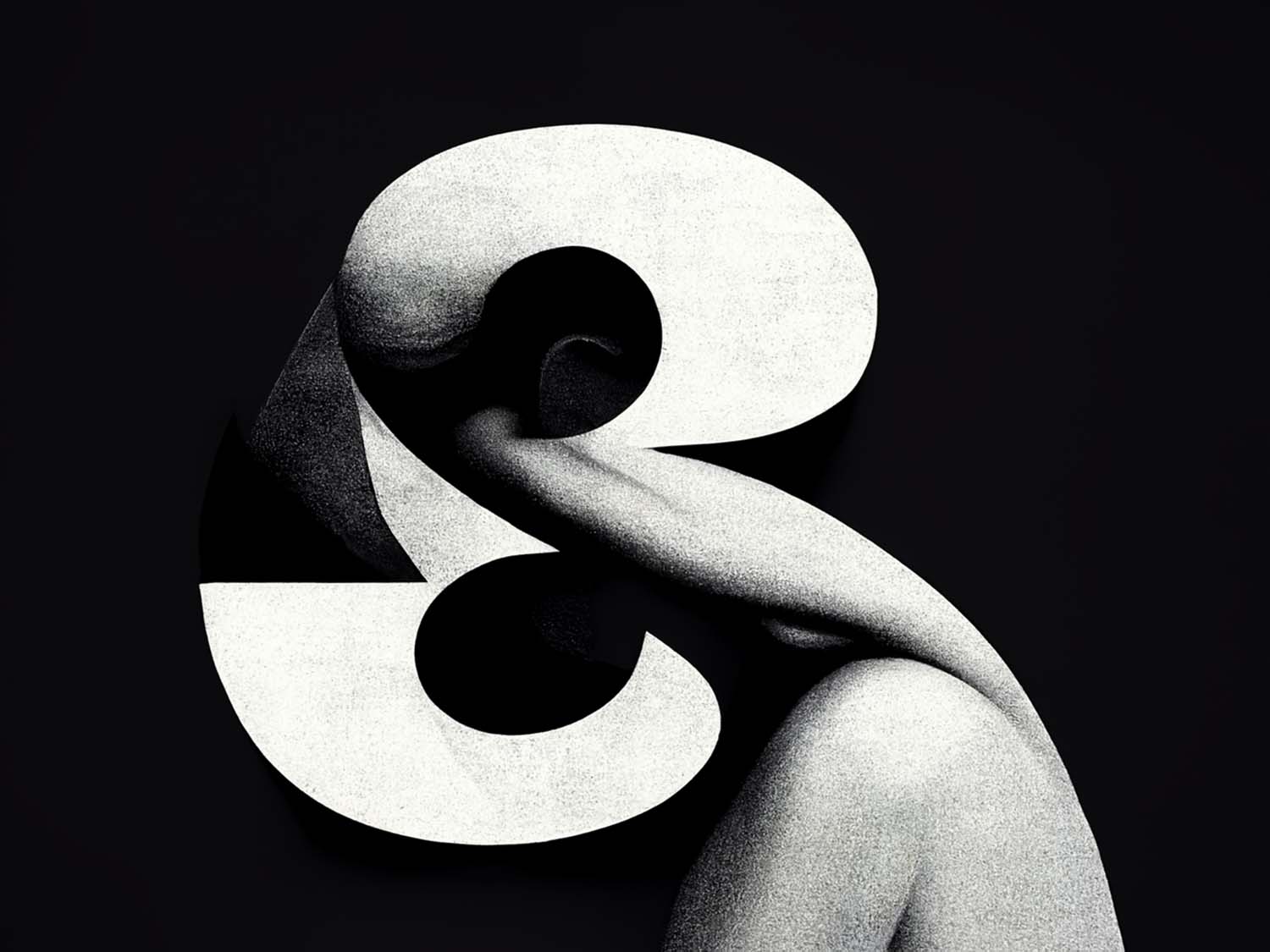 AI, marketing and content production in practice
: who is it for
A practical showcase intended for companies, marketing teams and managers on the possibilities of artificial intelligence in marketing and especially marketing-related content production.
Example cost estimates:
AI, marketing and content production
Coaching and vision content is tailored to your company. Here are examples of cost estimates. Prices vary depending on the number of participants.
Digital demo remotely
Less than 5 participants: €390 (+ applicable VAT)
6–10 participants: €690 (+ applicable VAT)
More than 10 participants: €1,290 (+ applicable VAT)
Half-day training (3h)
€2,790 (+ applicable VAT)
Artificial intelligence and marketing briefing for the management team (30 min)
€3,880 (+ applicable VAT)
What success looks like
After this training or demo, you will better understand what artificial intelligence means in practice. What kind of content can it produce? What should be taken into account in your marketing processes? How will artificial intelligence and marketing content production change the competitive field? The instructor is TEDX speaker, entrepreneur, advisor and marketer Jukka Aalho, who has a decade of experience in marketing and creative content. He has published an artificial intelligence poetry book, Aum Golly, and focuses on the development of artificial intelligence and content processes using new methods.